*CURRENT TURNAROUND TIME  2 WEEKS*
"The Player's Store"
We are an independent, full service, luthier-owned shop serving the working musicians in the Minneapolis/St. Paul metro area since September 2014.  Ted Vig's expert repair is the cornerstone of our business. We specialize in repair and customization, and carry a variety of guitars, basses, mandolins, ukuleles, and accessories.
With EXPERT repair, a large stock of parts and interesting, unique and fun instruments, both new and used, you won't be afraid to come in here, and it's a big part of the reason that we've been coined as "The Players Store."
Ted Vig has been working full time and building his audience through music stores since 1988. He has a long list of devoted repair clients…this just doesn't happen overnight!  His Custom Vig Handwound Pickups are flying out the door! 
This store is run by local musicians who SUPPORT local musicians! We have ample street parking in front of the shop and a big parking lot.
We won SILVER in the 2021 "Star Tribune's Readers Choice Best of"                                          for Best Music Instrument Shop and this year for 2022 we won GOLD!!!                                            We're ecstatic and incredibly grateful!  Thank you!
Come on by!
We hope to see you soon!
Check us out!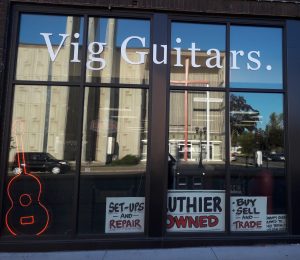 Try out Ted Vig's Custom Handwound Pickups!!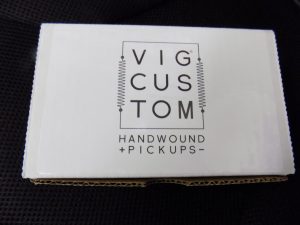 GUITAR–BASS–AMP OF THE WEEK!
[rev_slider alias="affiliates" order="11,13,14,15,16,17,18,19,20,21,22″]